designing
living
objects
Corque Design introduces a new global brand concept – "Designing Living Objects" – the design of high quality, exclusive and differentiated products made from cork with unique sensorial properties and exceptional environmental characteristics, for an audience that prizes creativity, functionality and sustainability conscious design.
From the Mediterranean cork forest to the world´s most renowned design stores such as the Museum of Modern Arts retail store in New York, Corque Design succeeded early on as a recognized world brand and trendsetter in the field of sustainable product design, appearing on the Monocle, Wallpaper, New York Times, Financial Times, and many other publications.
"This is a Portuguese brand with its own seal of quality. Environmental awareness, a vision of sustainability, the questioning of established paradigms and a search for new solutions. Any challenge worth undertaking involves a good deal of irreverence along the way. This is the spirit in which Corque Design was created" (International Direct Arts International Magazine, 2013).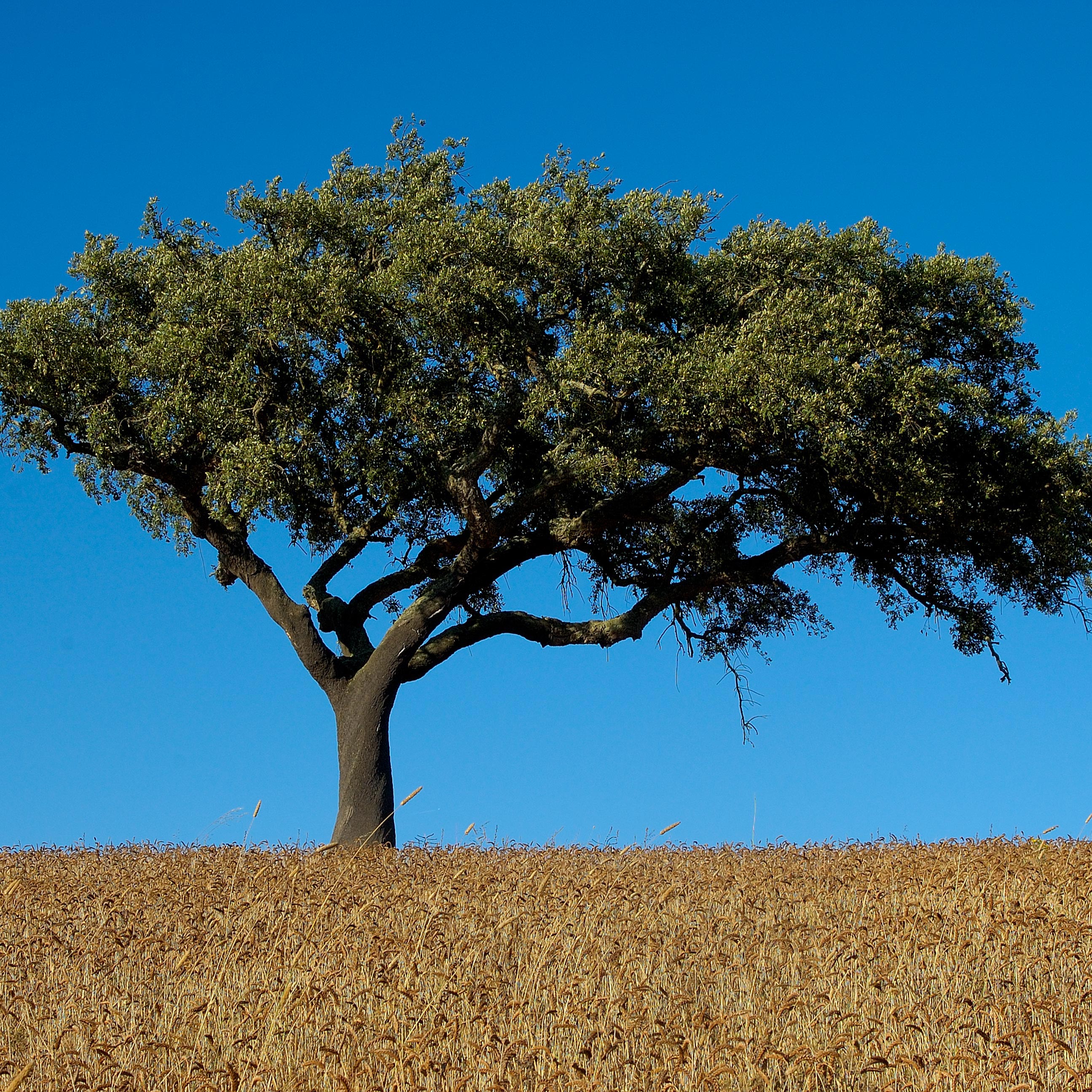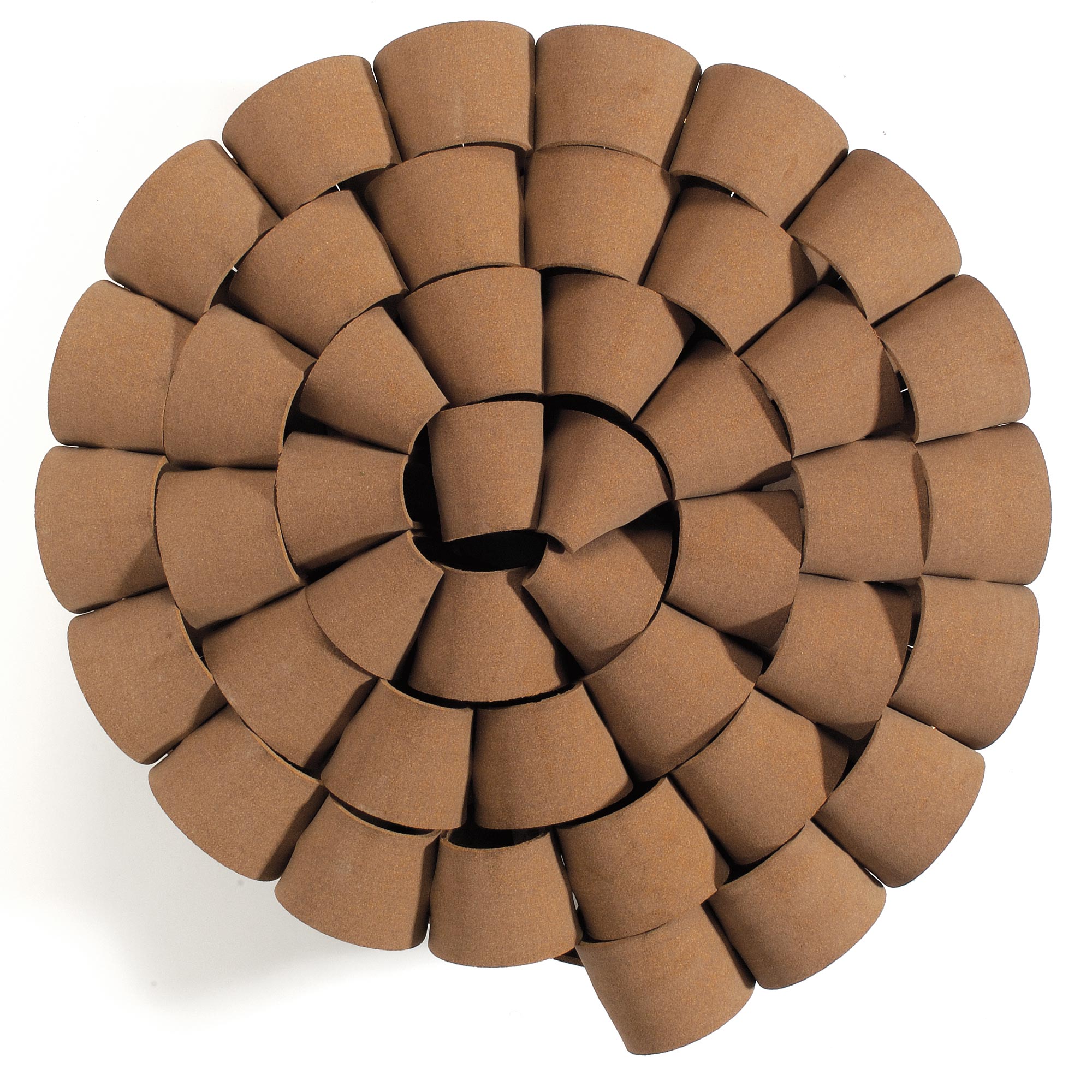 vision &
mission
"Promote eco-efficient design, and sustainable ways of production and consumption, while positioning cork in a worldwide sustainable development movement is the vision of Corque Design."
(Ana Mestre, Corque Design founder, 2006)
Along these lines, the mission of Corque Design is to commercialize new creative products and solutions based on cork materials and technologies, ensuring the use of eco-efficiency principles in product development, and presenting exclusive and quality cork products while satisfying the economical, environmental and socio-culture concerns of a contemporary sustainable driven society.
Four brand concept-values define the Corque Design brand strategy (Mestre, 2006):
Design & Innovation
Creativity and Cultural Identity
Sustainability & Eco-efficiency
Quality & Exclusivity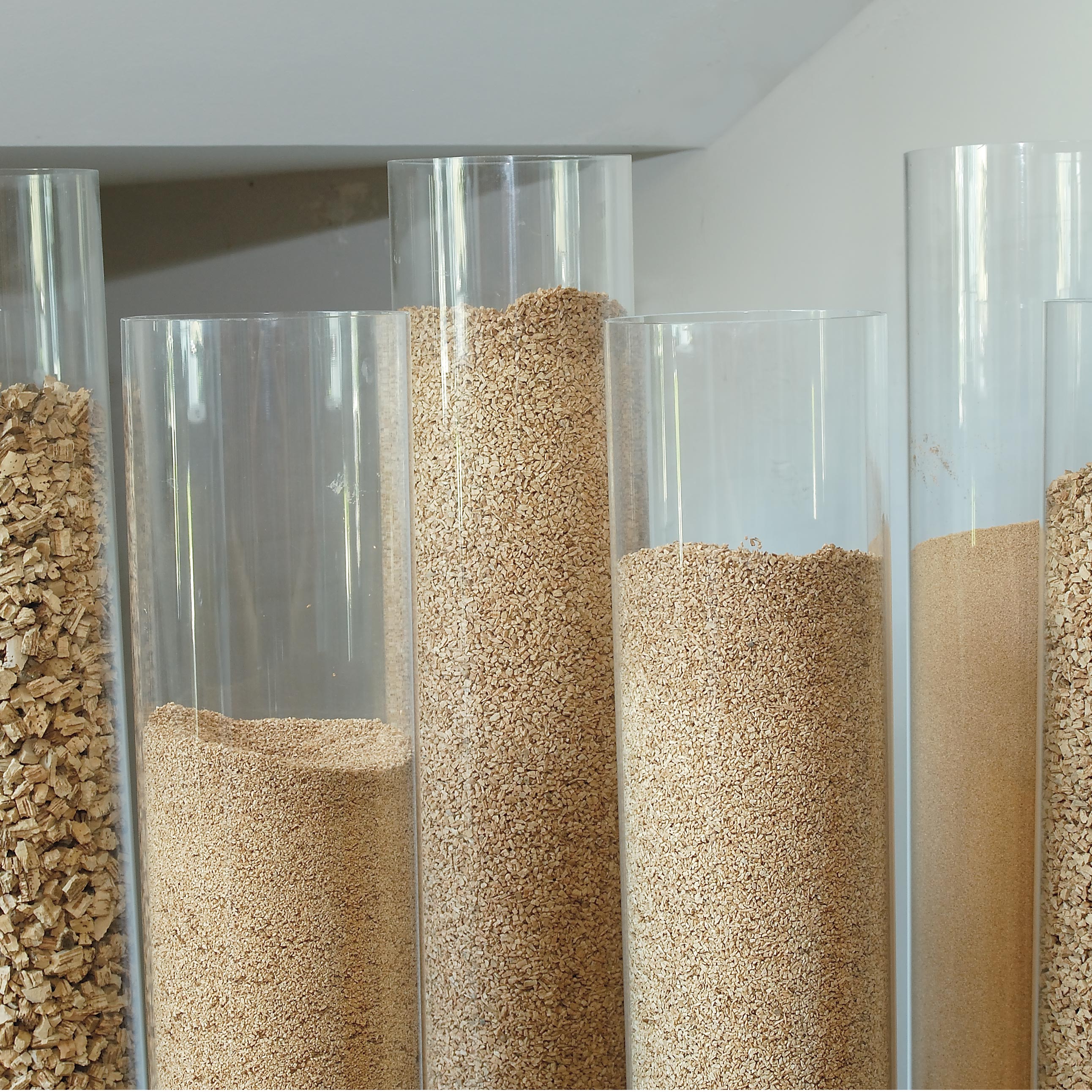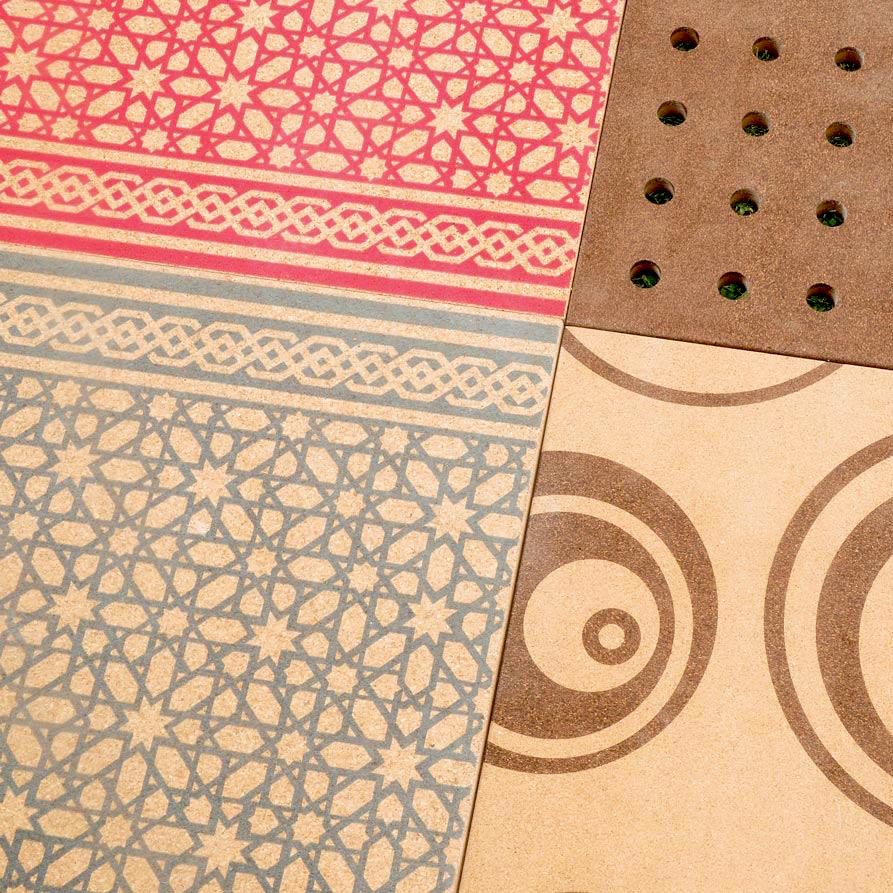 design & innovation
Design experimentation is a relevant drive to innovation in Corque Design generating different types of product characteristics, visual features and functions. It implies the study and implementation of new concepts for cork and advanced materials research & development which are combined with both traditional production capabilities and 3D advanced technologies using cork agglomerates and composites.
creativity & cultural identity
While Design is nowadays considered one of the greatest influential marketing innovation tools, creativity through design is the most powerful tool for differentiation in product design. Accordingly, this is one of the most recognized values of Corque Design, which counts with a group of diverse designers, who are encouraged to explore and translate their own individual and social-cultural identities into their design work.

sustainability & eco-efficiency
The natural and renewable characteristics of cork, its transformation process with little waste and low usage of resources and the high eco-efficient results that it generates, present not only acknowledged environmental benefits but a high social-economic value when compared with similar products made of other conventional materials. Specific LCA studies, based on Eco-efficient value creation are made for Corque Design products (Mestre and Vogtlander, 2013).
quality & exclusivity
Corque Design works on a small-scale production with both technological and handmade processes, having a rigorous material selection and a precise control system. The overall production criteria, account for the brand's values of quality and exclusivity. These values stand side by side with customers' trust and loyalty. The sustainable, physical and sensorial characteristics of cork, highly contribute to label Corque Design as an exquisite and eco-trendy brand.